What We Do
Quality Life Services Inc. is Canada's leading supplier of incontinence products. We are Canada's exclusive supplier of Tranquility, Select and Molicare brands of incontinence products. We also supply all brands of disposable incontinent systems such as Tena, Depends, Attends and Abena.
For retail customers, please email or call us for dealer information in your area.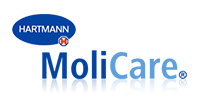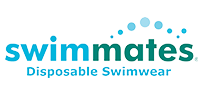 Latest News
Prostate cancer is the most prevalent male cancer in North America today. 
Incontinence is not a disease.  It is a symptom of something else going on in the body.
Discover the types of incontinence, plus some types for maintaining a healthy bladder.
Top Brands
Canada's Leader in the Industry
Exceptional Service
Top quality customer service